The flamish Ardennes set the scene for many famous bicycle races. In all of these races the world famous belgian "Helligen", short steep climbings paired with simultaniously beloved and hated cobblestones, play a mayor role. From all of these climbs, two are really distinct. The most important one is the mythic Mur of Gerardsbergen. The winding cobblestone section leading up to that small chapel was the spot of decision in many tour of vlanders. The other important climb is the legendary Koppenberg. For the twentyfith time one of the most important cyclocross races of Belgium ist hosted on this spot, the Koppenbergcross. Like every year on the first of November, thousands of Belgian pilgrim to this hill to enjoy cyclocross.
During the last year, the Koppenberg had to be climbed round about to the middle of the hill, before the riders descended to the foot of the hill again. But to mosts riders disguise this time the finish line was located right on the top of the Koppenberg and two steep difficult sections of cobblestones were part of the track. Fortunately it stayed dry during the races, as the cobblestones become  slippery when wet and it is difficult enough to climb these roads using a street bike, but with mud covered rhinos the climb out be even worse.
But just like in the past two year, it was sunny and summerly warm. Shortly before the mens elite race, some dark rainclouds showed up, but spectators and riders were spared from rain. With all those little climbs and descends, the track was difficult enough. Worldchampion Wout van Aert found not too many good words about the renewed course. "It's more like mountain biking than cyclocross" so van Aert in an interview afterwards.
A complete gallery below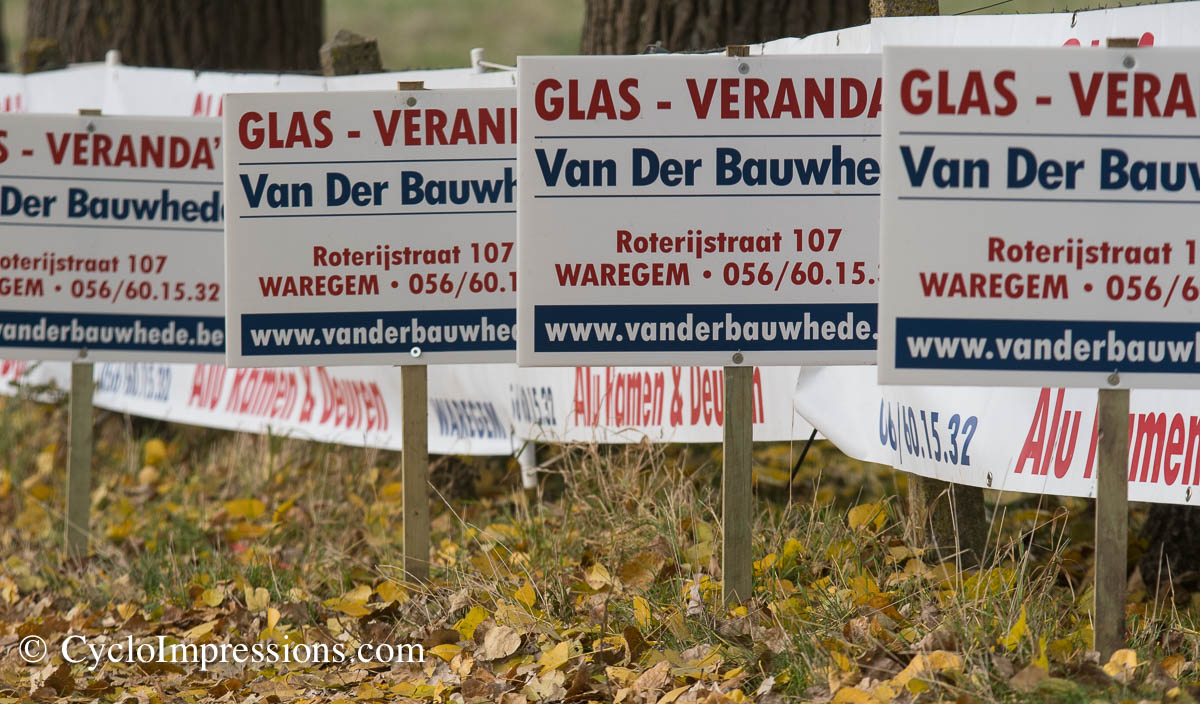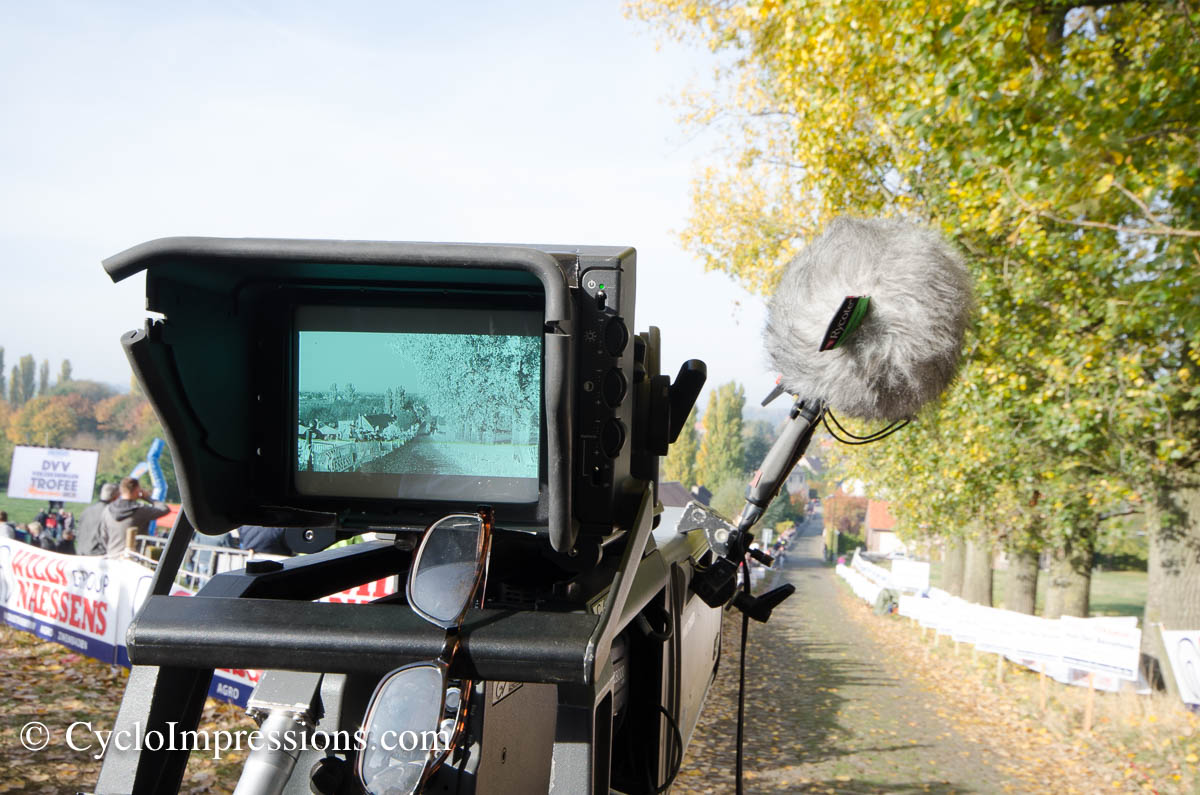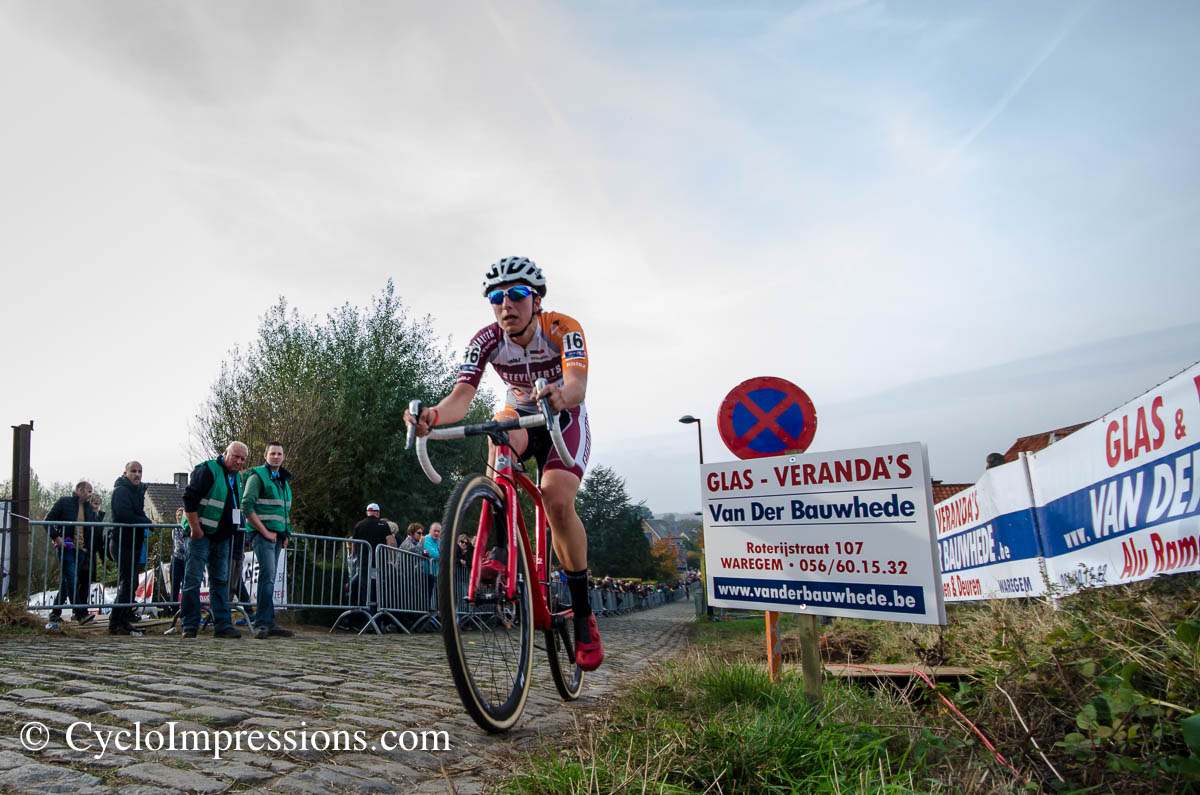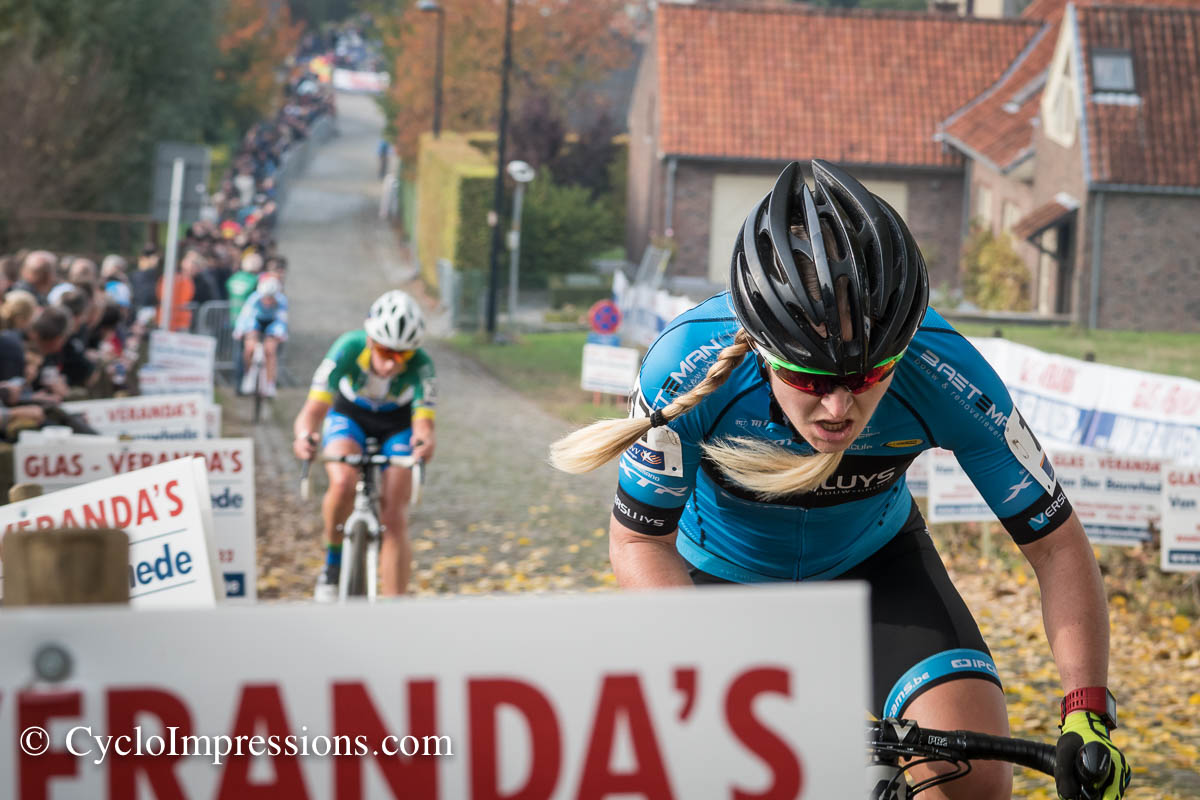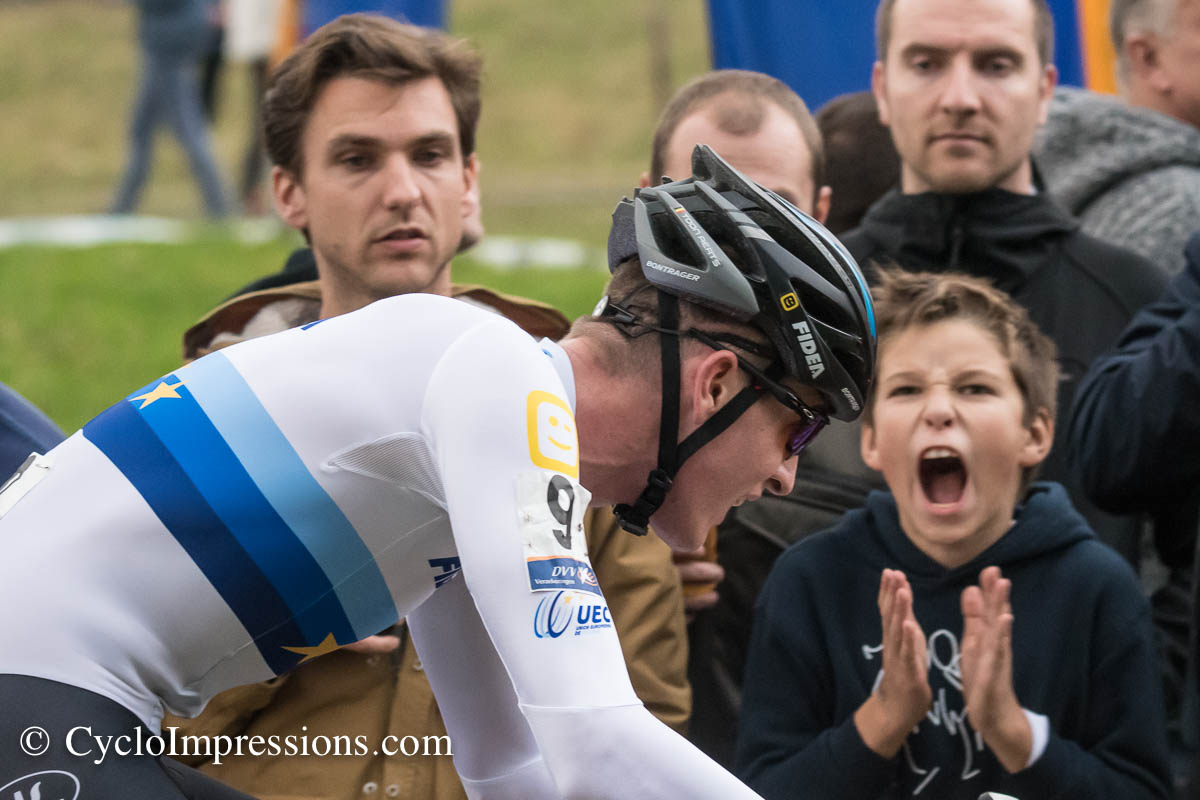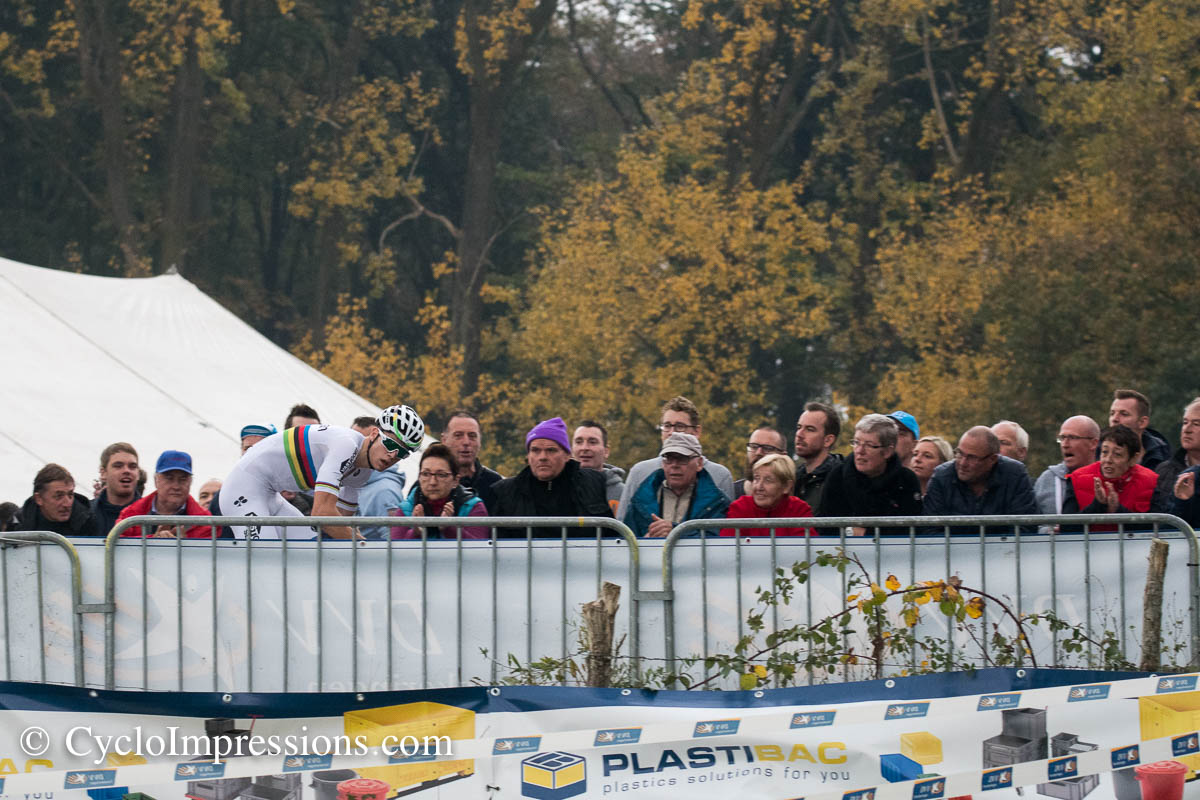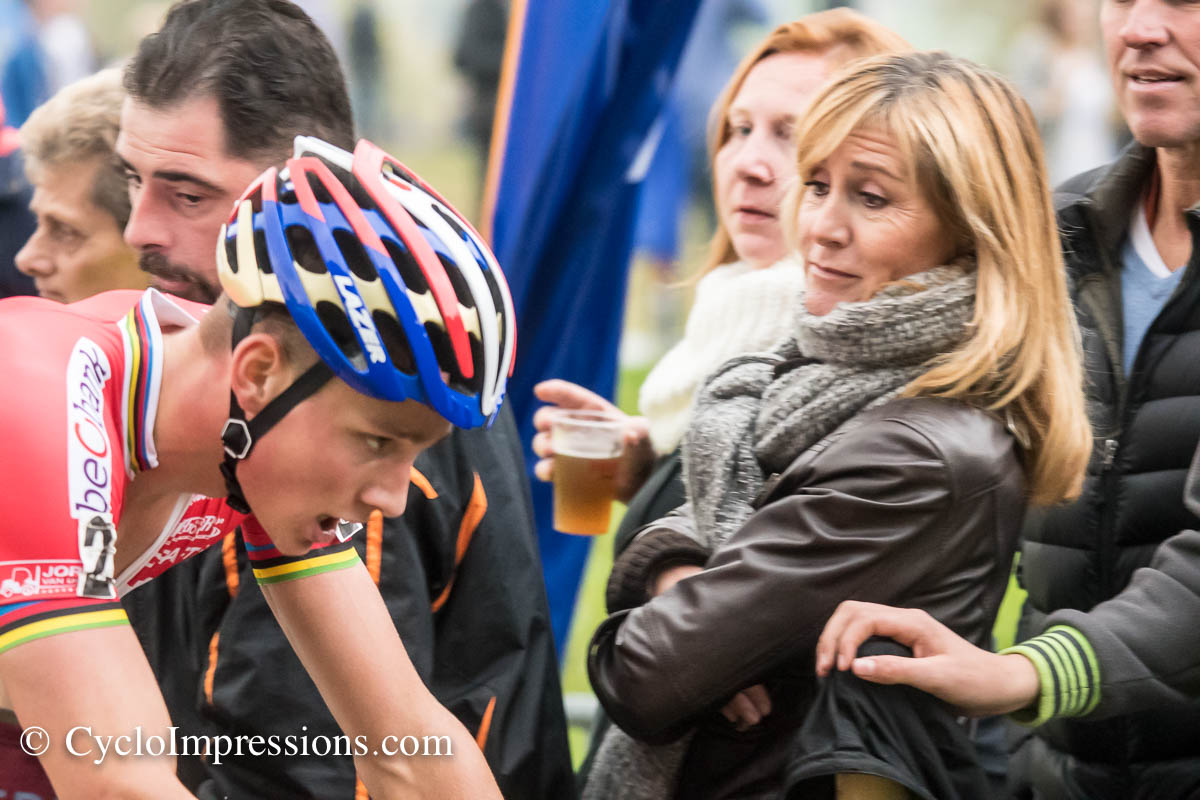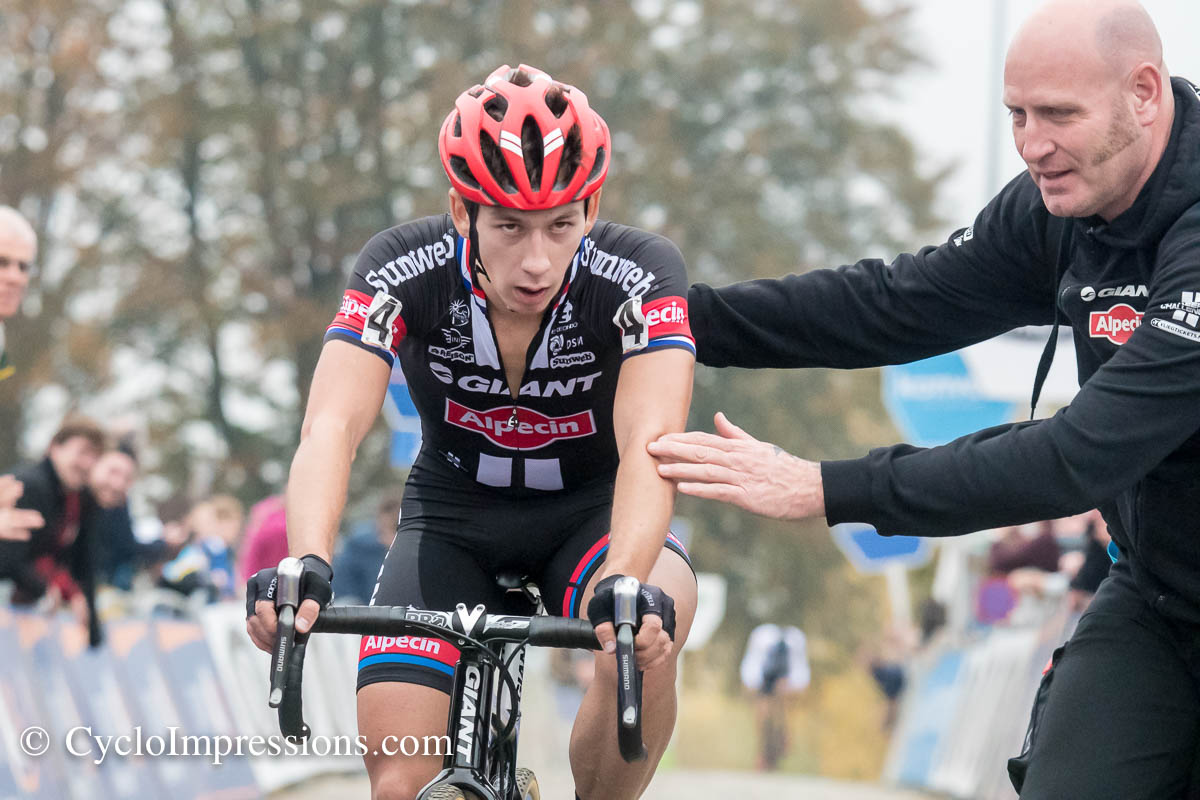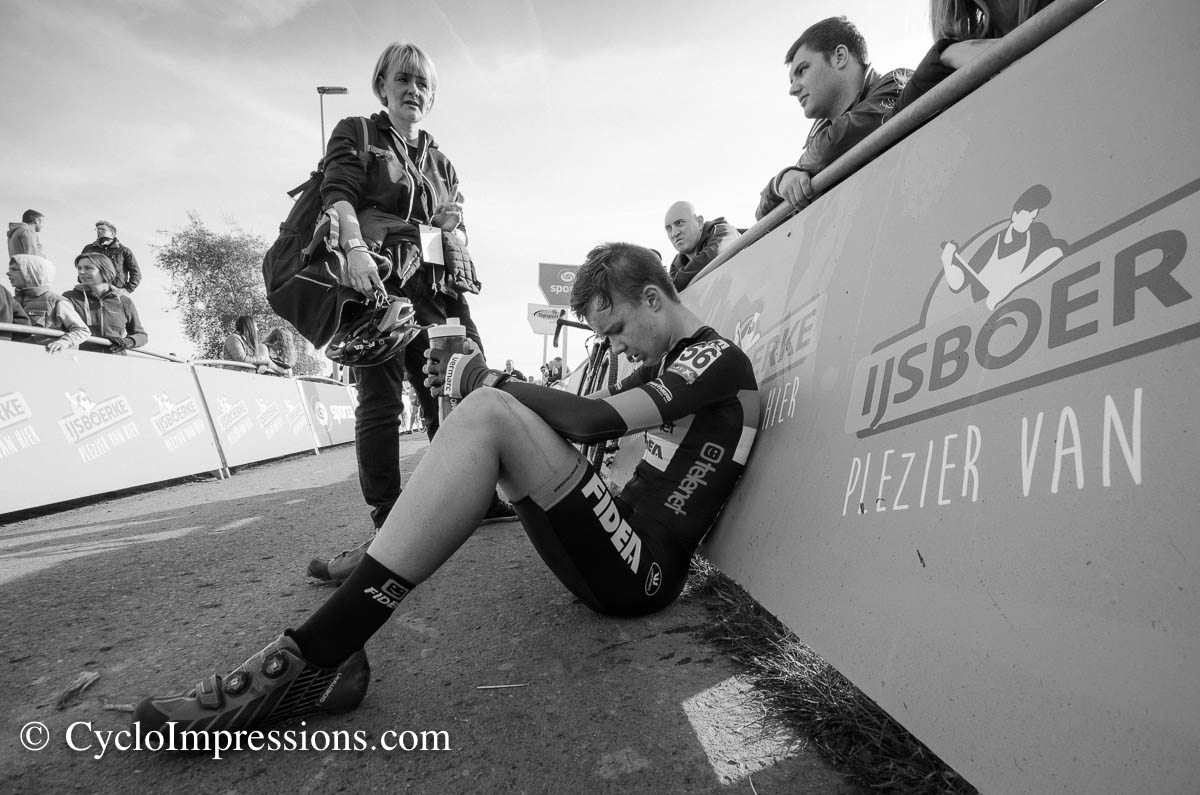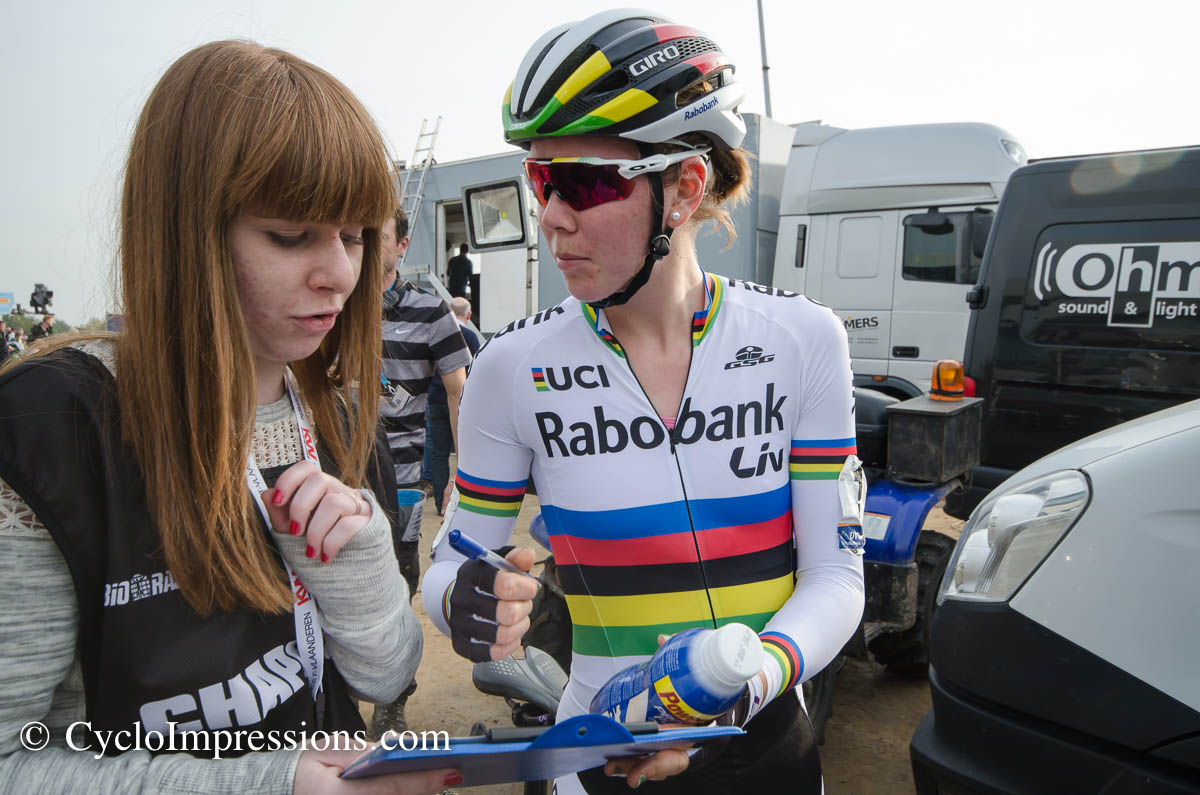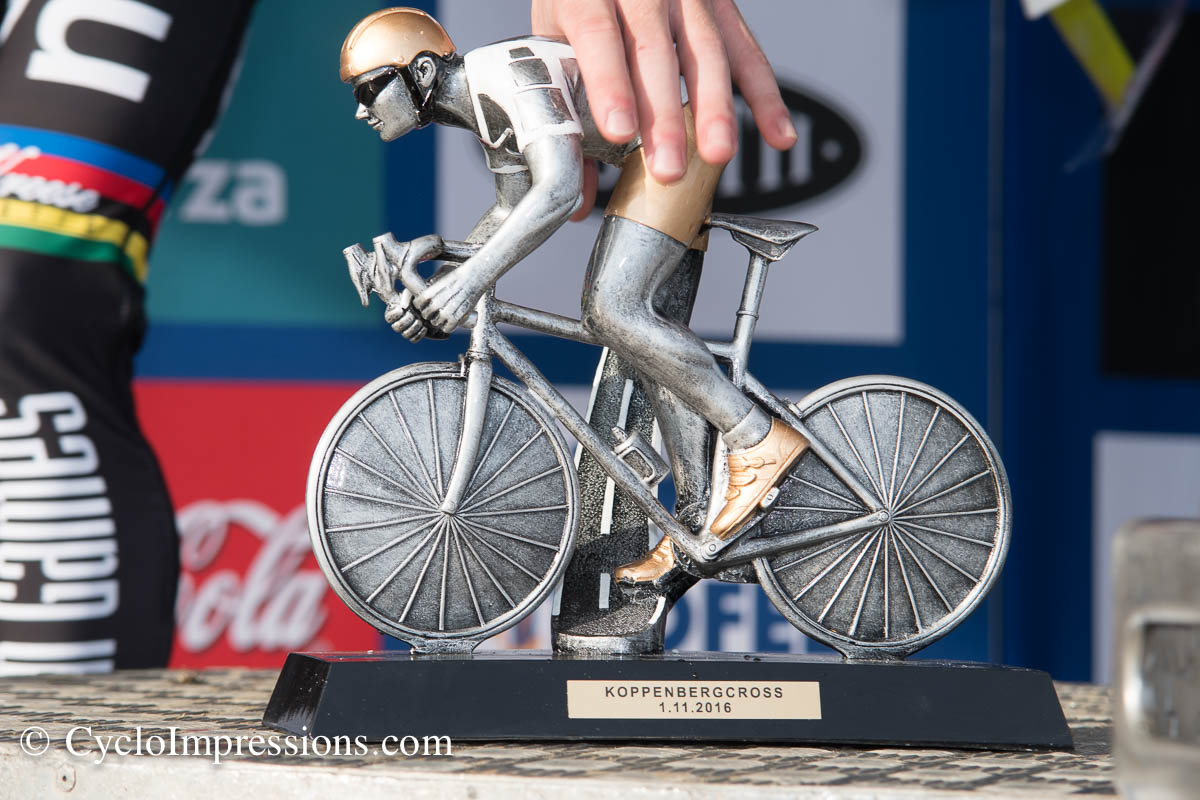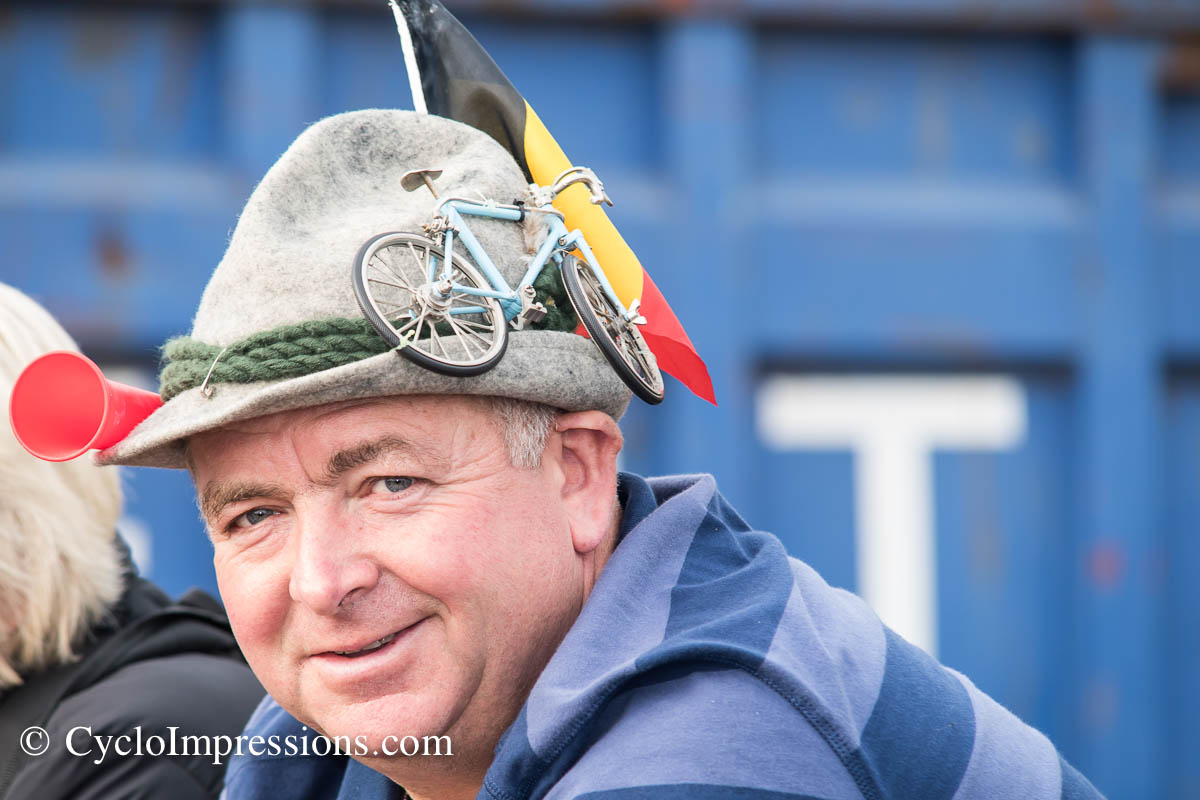 Gallery