When someone askes me to describe the cross in the Koksijde in a few words, three attributes come to mind instantly that do justice to this competition: sandy, windy and spectacular.
This race has been held since 1969 with only one interruption due to severe storms last year, therefore we are looking at a long tradition of cyclocross here in the dunes of western flanders.
It wasn't Belgian Day.
This year, the Belgian team, which is quite used to victory on belgian soil, won only one of the five Worldcup races.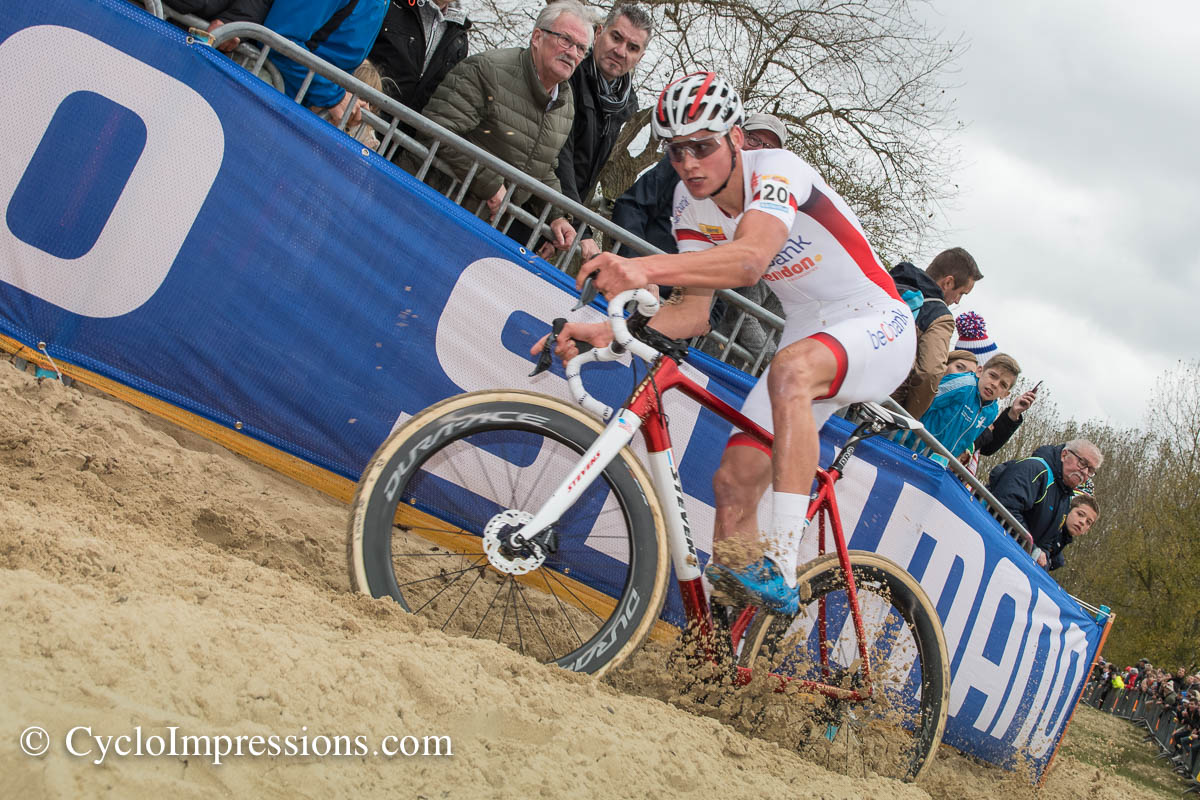 At the men's elite race , the overall leader of the worldcup, Mathieu van der Poel, immediately took the lead of the field and clinched a pretty lonely start to finish victory. With Lars van der Haar in second place, the Dutch were able to secure a double victory. World champion Wout van Aert had to settle for third place.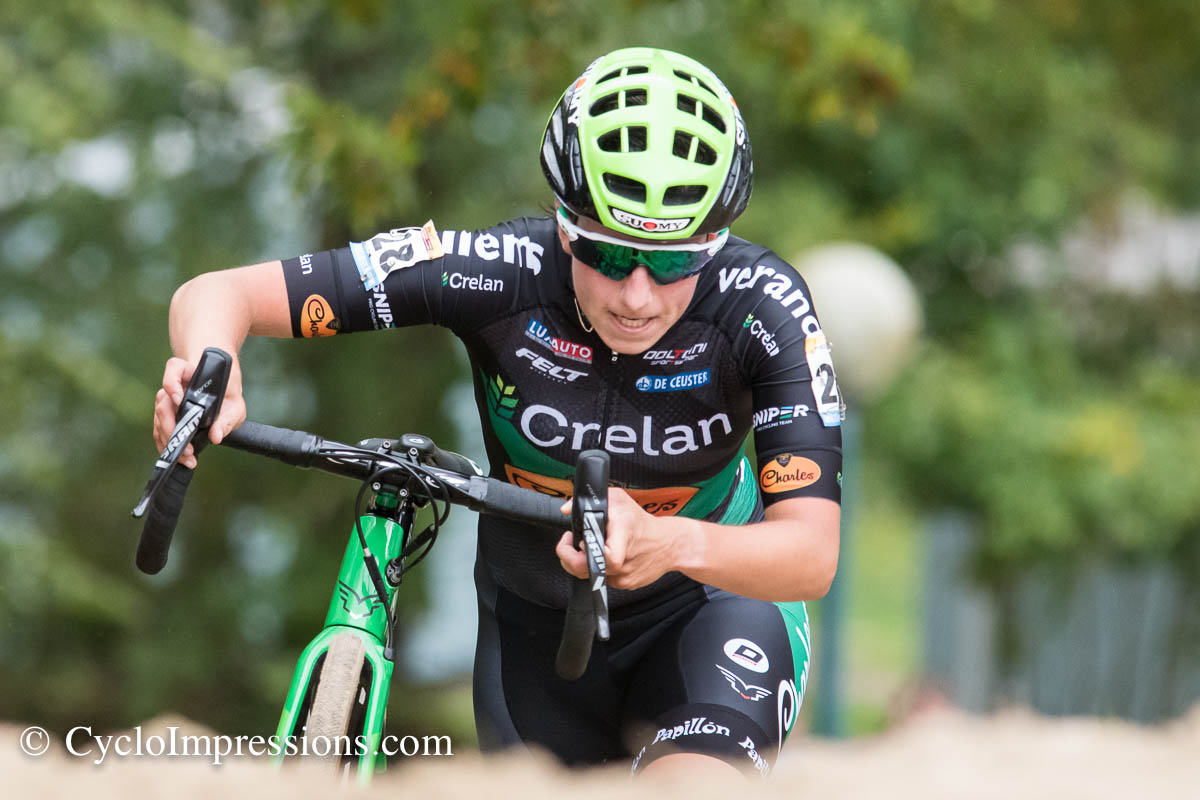 The women's elite too was won by the Netherlands in a one-two. Maud Kaptheijns, who seems to be in the shape of her life this year, also took the lead from the start and extended it lap by lap right to the finish straight. Following Kaptheijns was her fellow national Sophie de Boer riding a simmilar lonely race towards the second place. World champion Sanne Cant was able to secure the last remaining spot on the podium against Loes Sels in a sprint.
The women's U23 race, which was staged together with the women's elite, saw the only Belgian victory of the day. Laura Verdonschot was able to secure the top place on the podium in front of Fleur Nagengast and Ceylin Alvarado from the Netherlands.
The next super talent ?
Tom Pidcock had clinched his first U23 victory the day before at the Superprestige in Boom. The junior world champion of the past year does not suffer from a lack of self-confidence, as he announced that he wants to win the rainbow jersey in both the U23 and the elite within the next three years.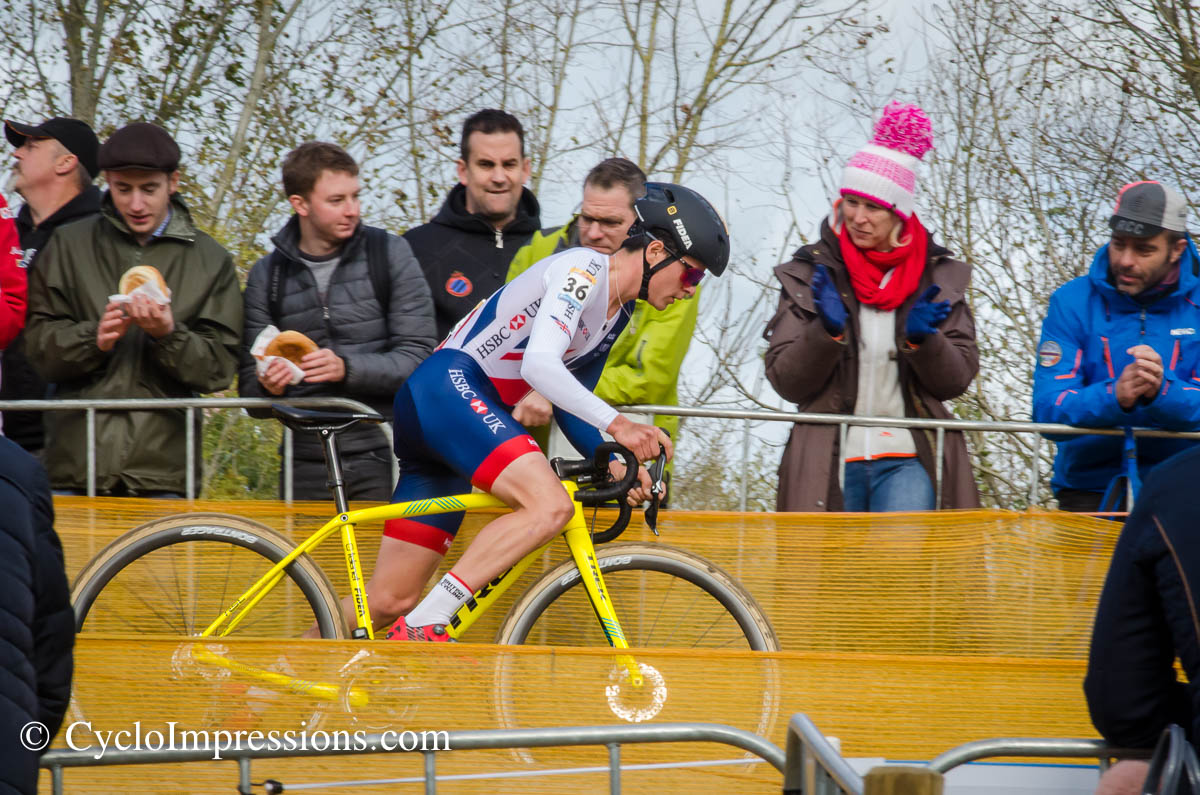 At first it looked as if Eli Iserbyt could win a solo victory in the dunes of Koksijde. But Pidcock, who had to start the first U23 races of his career from a back row, quickly and confidently worked his way forward. Already in the third of seven laps he had reached the leading group and was able to set himself apart from his competitors in the penultimate round. Adam Toupalik finished second in front of Eli Iserbyt, who had no doubt dreamed of an better result.
The race of the juniors was also dictated by the Dutch riders, where Pim Ronhaar secured a safe solo victory over his fellow countryman Ryan Kamp and the Czech Tomas Kopecky.
Impressions
Gallery